Nauticam N100 0.36x Wide Angle Conversion Port WACP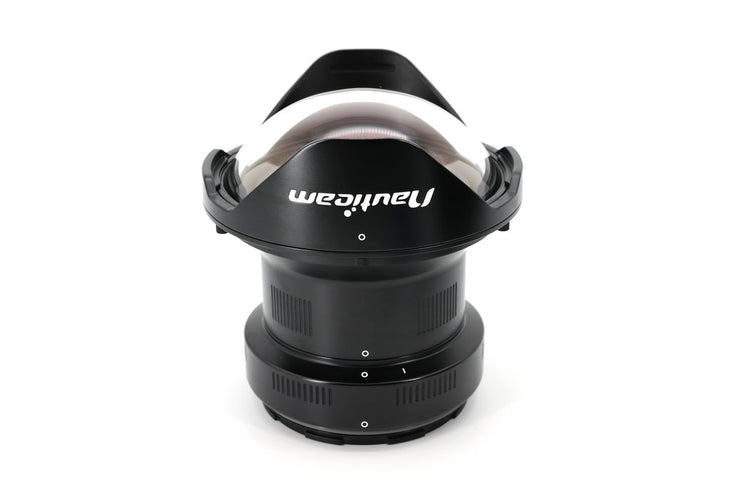 Introducing Nauticam N100 0.36x Wide Angle Conversion Port WACP
Take a look at our latest article here:
Nauticam N100 .36x Wide Angle Conversion Port (WACP) Test Footage from Reef Photo & Video on Vimeo.
Focus
The WACP can focus from its front element to infinity allowing for extremely close-focus wide angle shooting. When used with certain zoom lenses, the WACP can provide a variety of field-of-view options.
Buoyancy Collar
An aluminum float collar is standard and brings the in-water buoyancy 0.32kg negative.
Compatible Lenses
Included in the Box
Hard Lens Cap and rear port cap (N120)
N120 to N100 35mm port adaptor
Carrying Bag
Aluminium Float Collar (85221), for 85201